To extend the wings of Sri Lankan-centric goodness across the shores, we share Gourmet Goodness with you. Ushering in the best of ingredients, we expertly curate coconut based snacks, spreads & authentic spices & seasonings.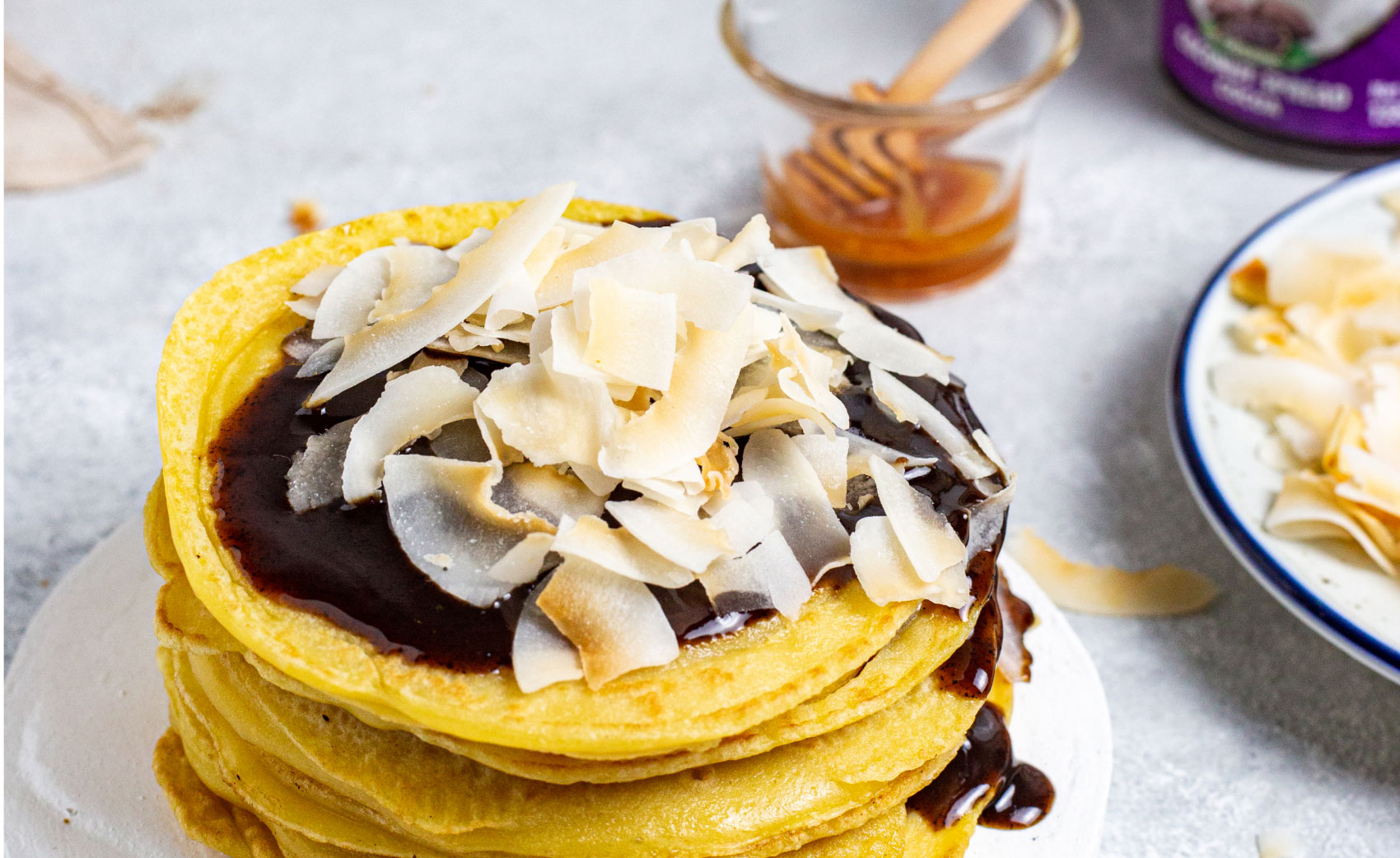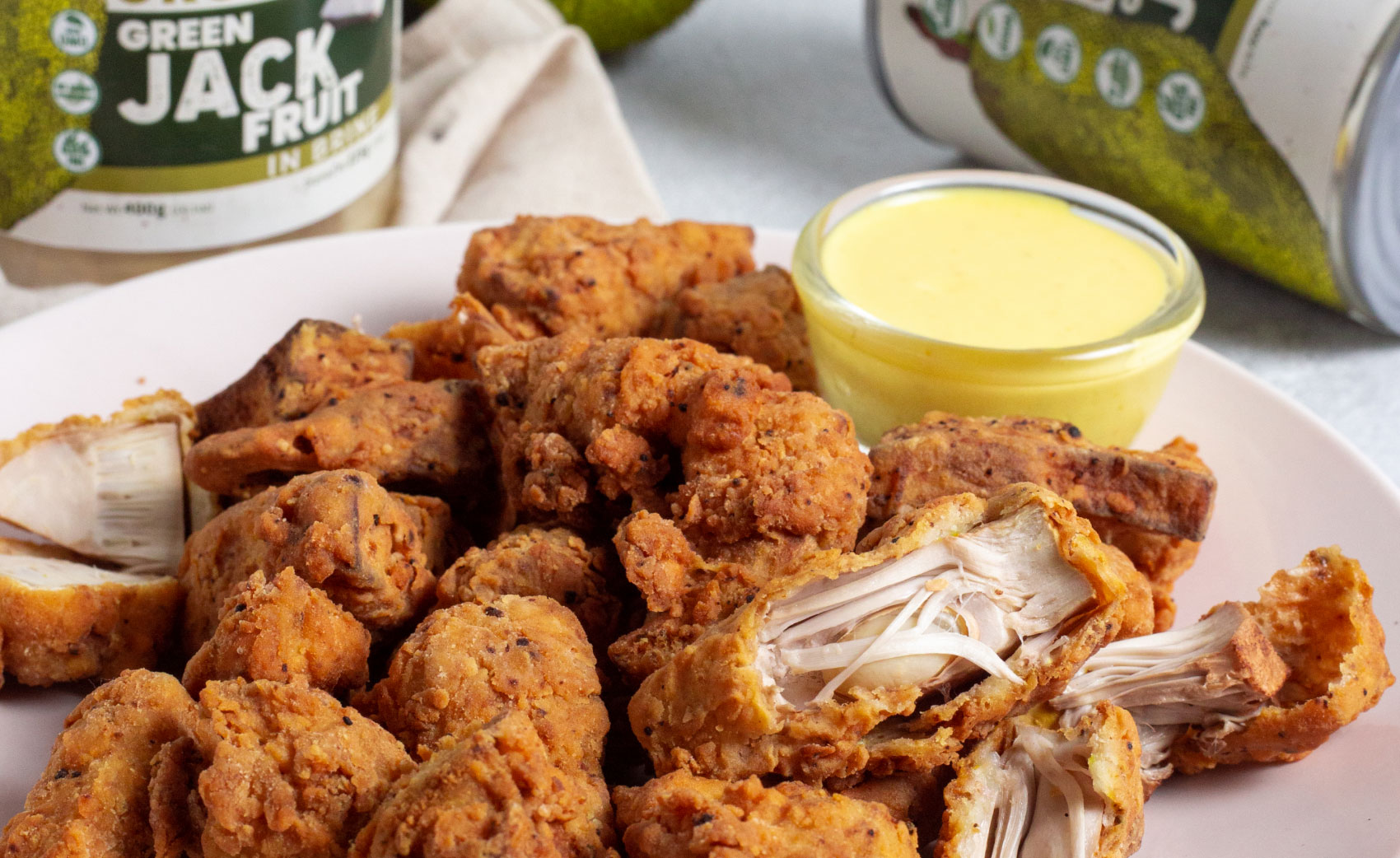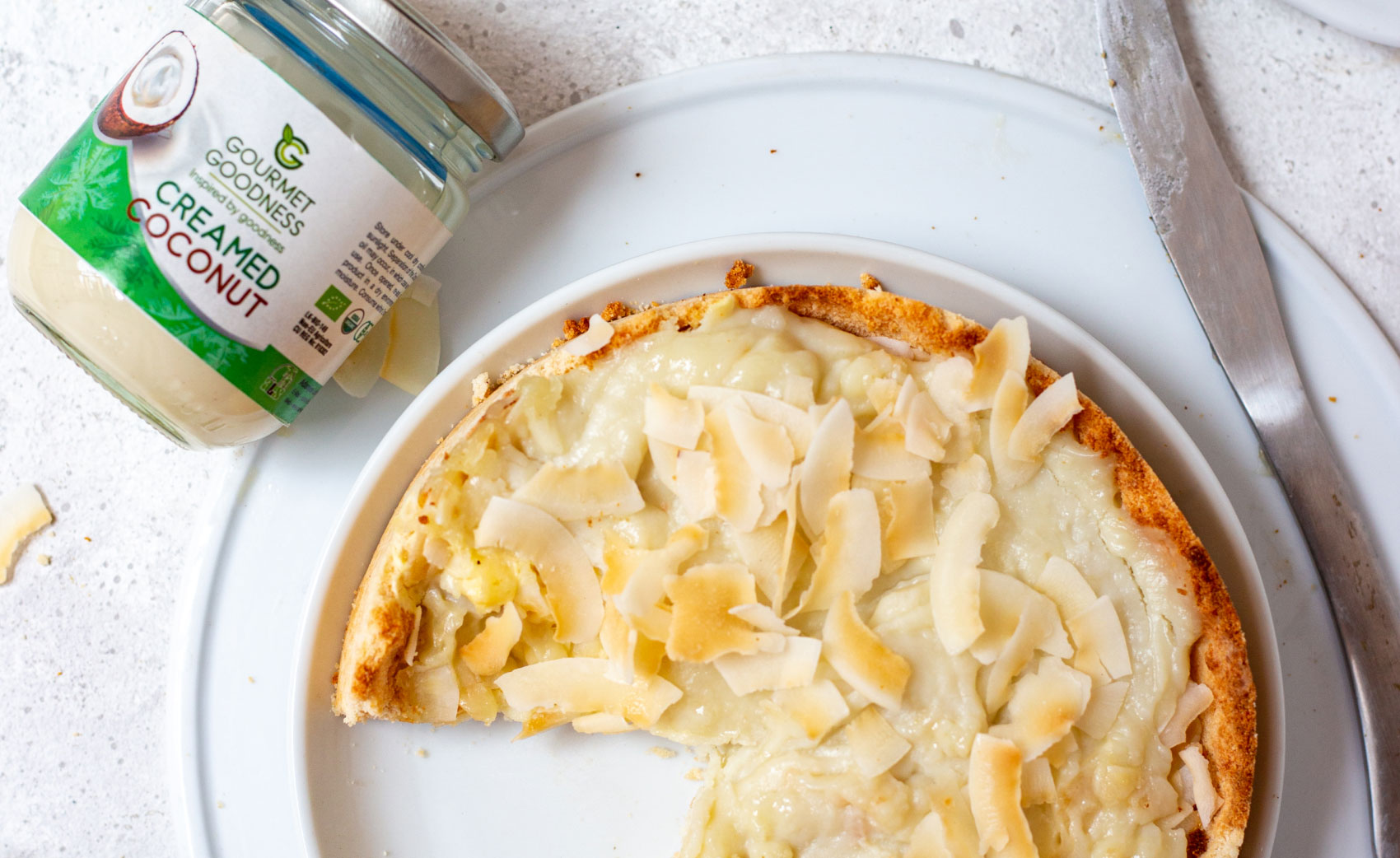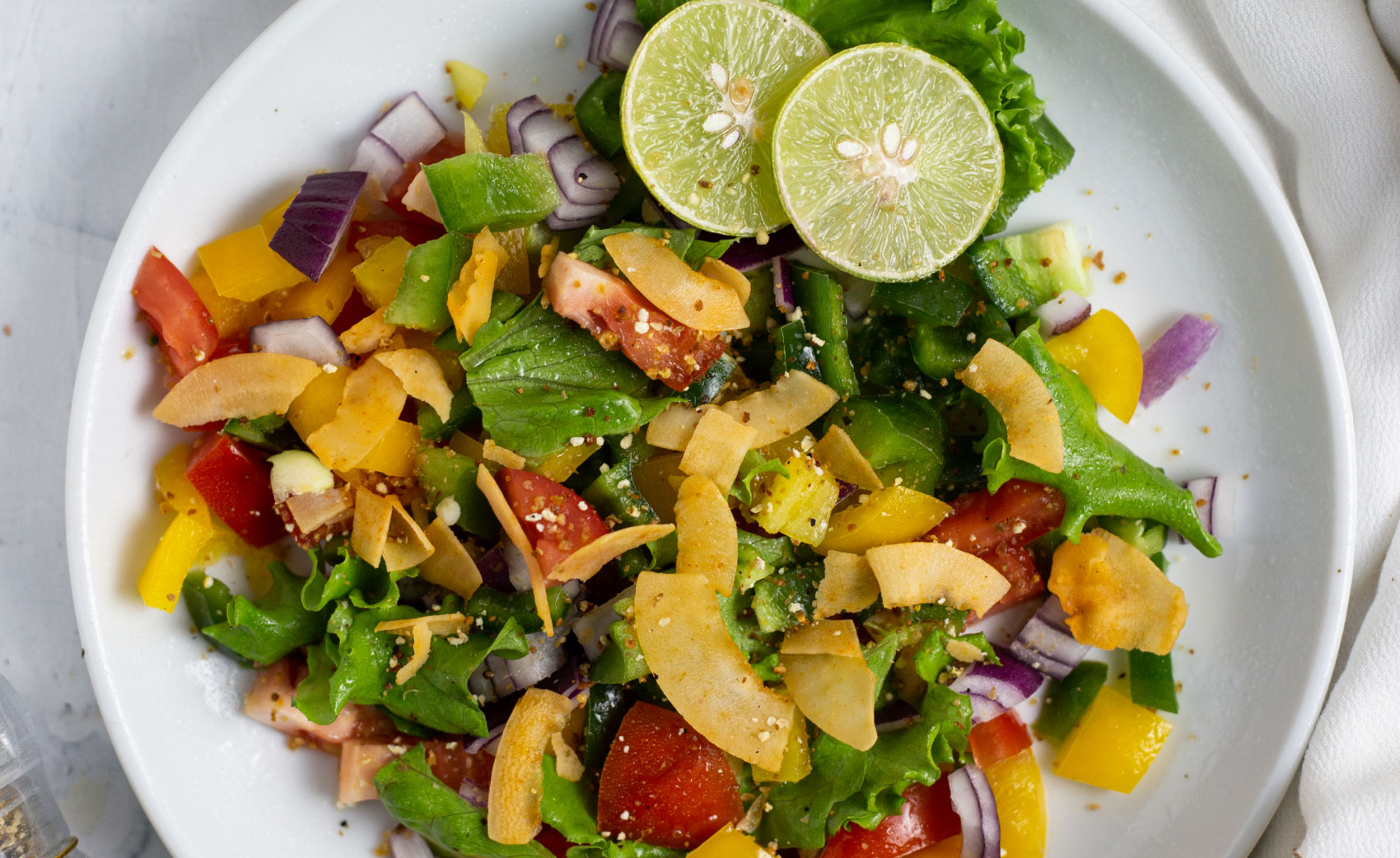 The finest selection,
the perfect blend
We capture the goodness of coconut- the 'tree of life'- to present a unique range of coconut products. Gourmet Goodness, also gives life to Kithul, an ancient all-natural sweetener, ranked as having one of the lowest in Glycemic Index (GI).

Our expertise in traditional spices spans across a century, as we guard the fortitude of Sri Lanka as a haven for spices and seasoning ingredients.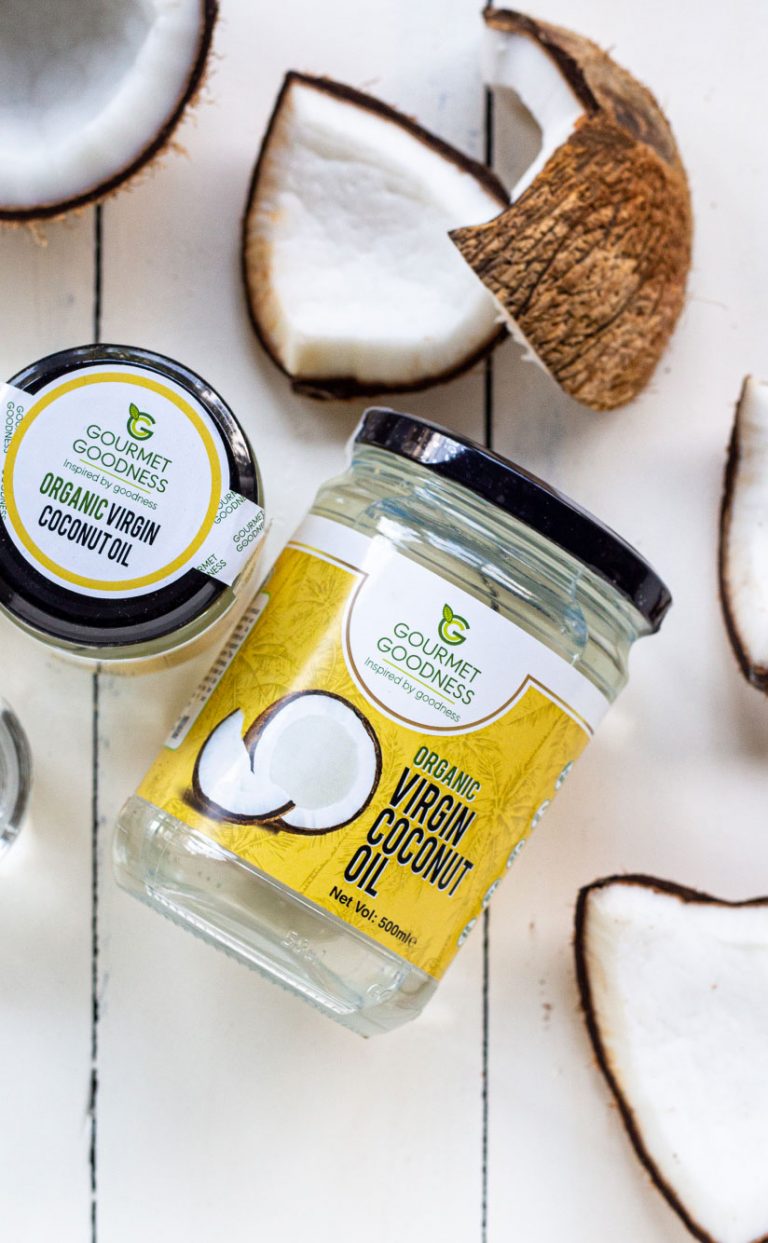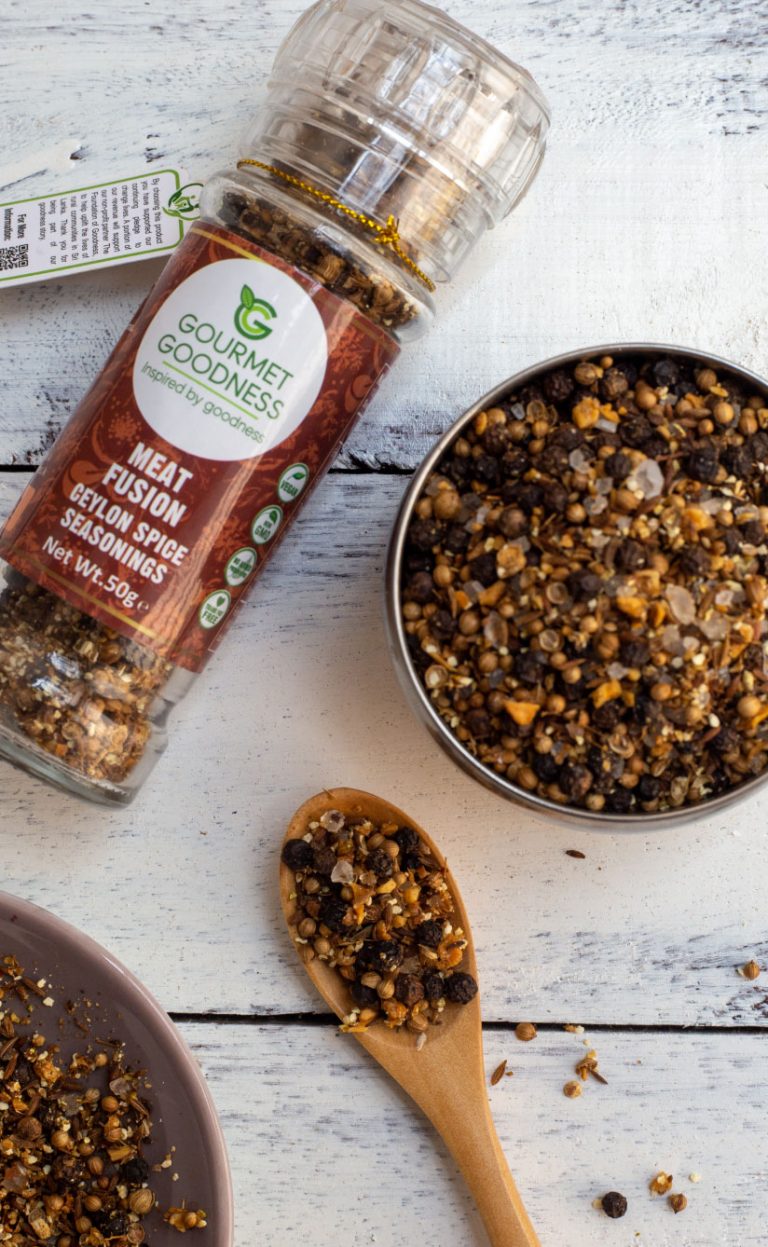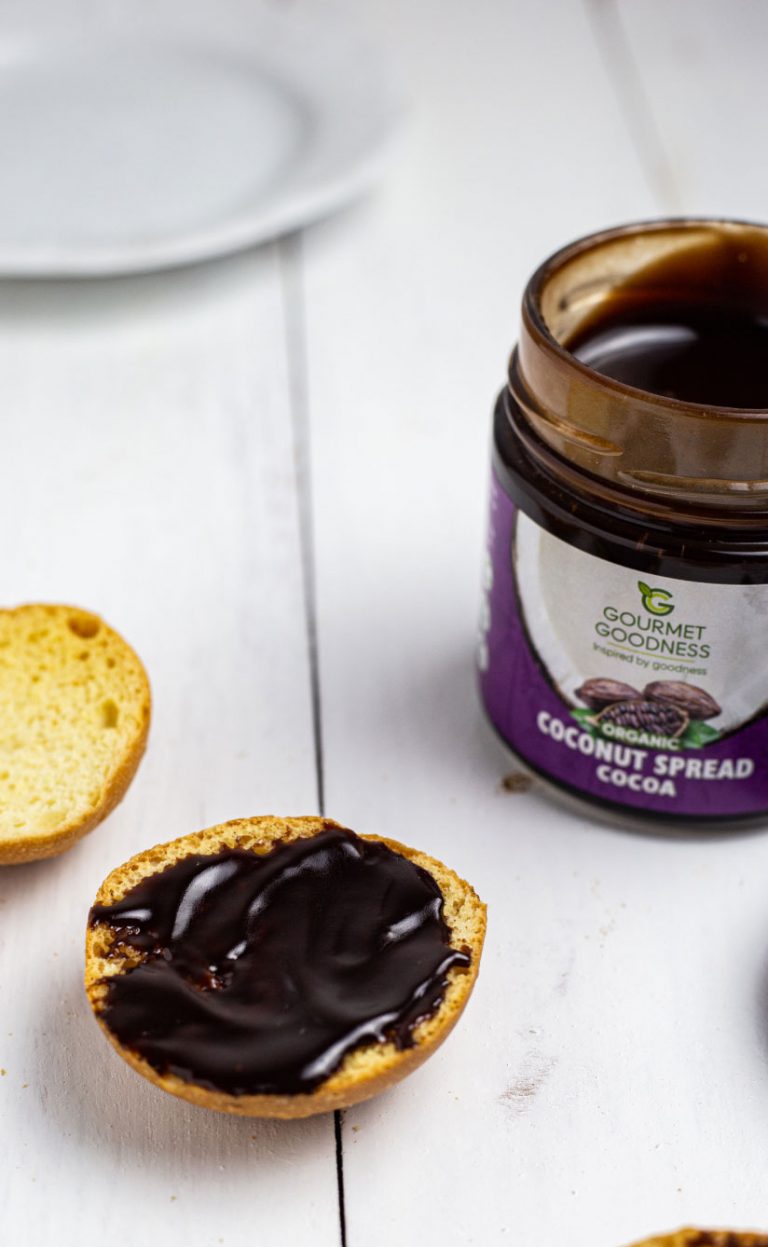 Driven by the ambition and compassion of its founder, Kushil Gunasekara and its Board of Trustees, the Foundation of Goodness is an NGO established in 1999 with the aim of uplifting the lives of the Sri Lankan rural community.

The Foundation delivers a wide range of programmes to over 400 villages through ten empowerment divisions like Women's Empowerment, Environment and Water, Business and Enterprise and Youth Development.

The Gourmet Goodness Brand was born out of these endeavours, seeking to bring great tasting food that supports this cause.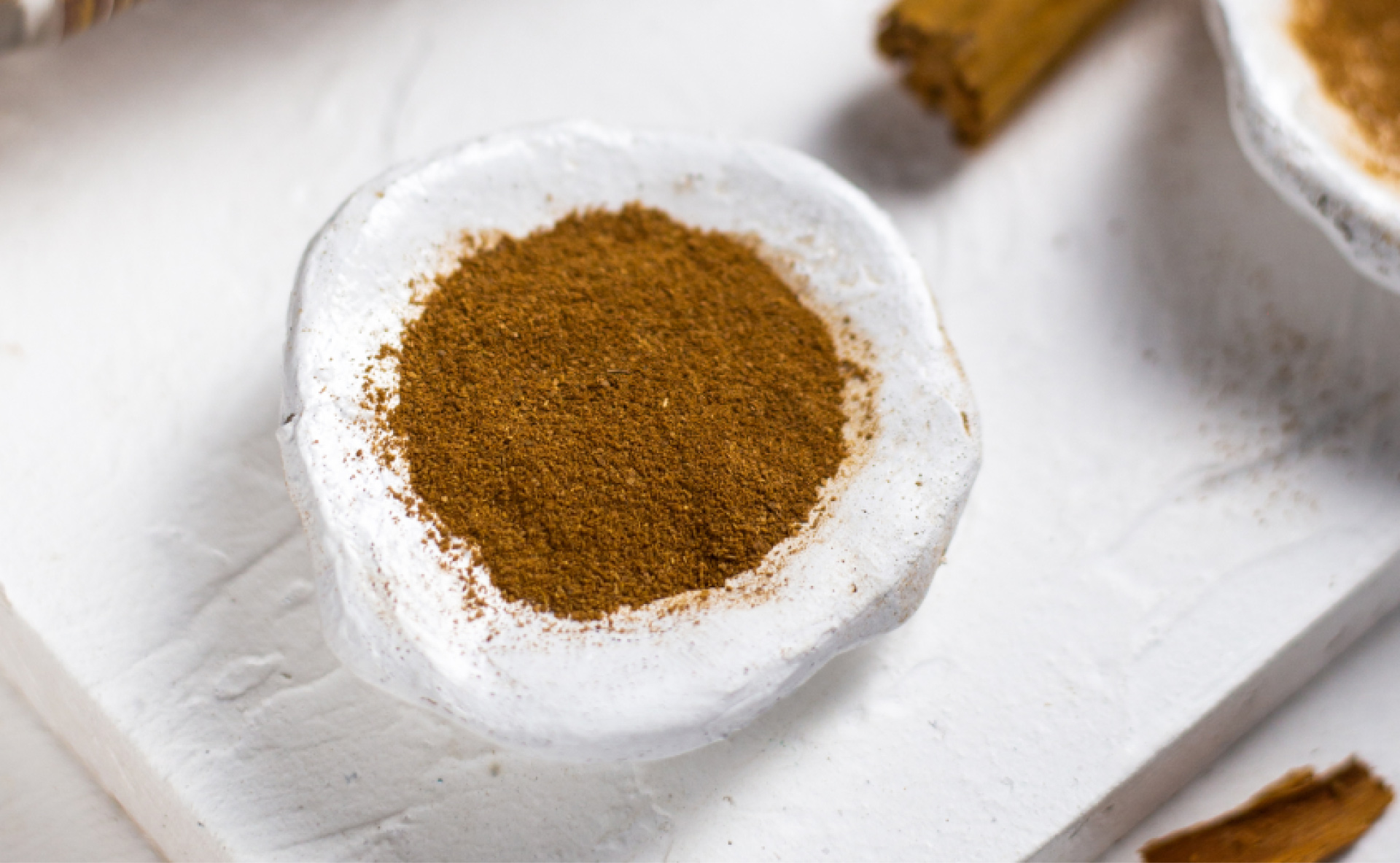 Where the local pot meets fusion culture
We are not modest in championing the growing global trend in ethical, healthy, good food. We are governed by our pillars of passion.

From within the heart of our company, we innovate and improve. We live by our Integrity; the ethos of being honest, open, ethical and fair. We celebrate sustainability; as we support the environment and rural communities through our produce.