The enduring vision of our founder, Adamjee Lukmanjee gave life to one of the most successful businesses in Sri Lanka. 150 years later, we stand strong as a key exporter, trader, manufacturer and innovator of inspirational food produce.
Copra was transported all the way from Puttalam and Chilaw right into Adamjee warehouse at Grandpass along the canals - circa 1870s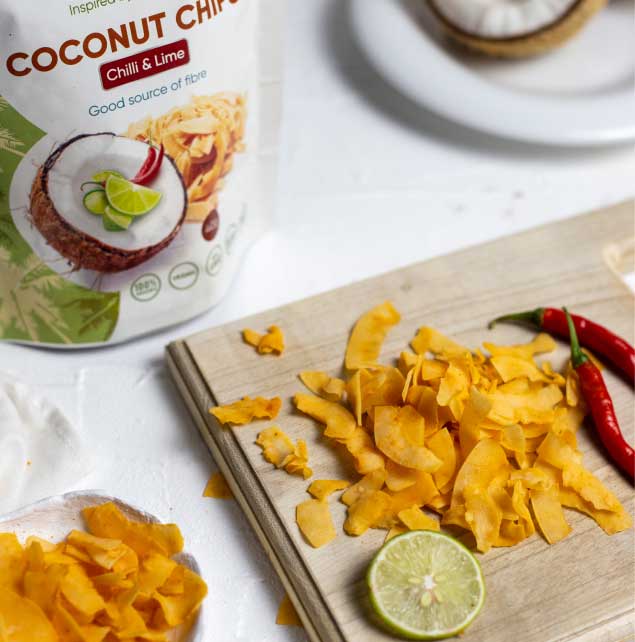 We capture the best of goodness of coconut, the 'tree of life' to present the best in-breed and widest range of coconut products. Gourmet Goodness also gives life to Kithul, an ancient all-natural sweetener, ranked as having one of the lowest in Glycemic Index(GI).
Our expertise in traditional spices spans across a century, as we guard the fortitude of Sri Lanka as a haven for spices and seasoning ingredients.
To extend the wings of Sri Lankan-centric goodness across the shores, we created Gourmet Goodness. Ushering in the best of ingredients, we expertly curate coconut based snacks, spreads & authentic spices & seasonings . We are not modest in championing the growing global trend in ethical, healthy, good food.
Today our dedication to 'Goodness' as a 'force for good', is stronger than ever. We contribute a portion of our revenue to "The Foundation of Goodness" and make you a part of the worldly endeavor to help uplift the lives of Sri Lankan rural communities.